RACING POWER UNIT
MODIFIED RACING 100 cc 2 stroke DFi ENGINE with modified TITANIUM EXHAUST. Ultimate power in every moment. The racing setup of the board makes sure you will not miss the maximum power at any moment. THIS BOARD IS DESIGNED FOR RACING PURPOSES ONLY.
REBUILT HULL
Rebuilt hull shape for even faster, sharper and more agile maneuvers on the water. Technology tested by MotoSurf World Champion. Riding experience including G-Force offers unseen characteristics within the motorized surfing industry.
FINS ADJUSTER BASE
The base adjuster secures the fins convergence and position setup. This feature significantly increases possibility of customization and the riding characteristics setup for every single Titanium DFI board.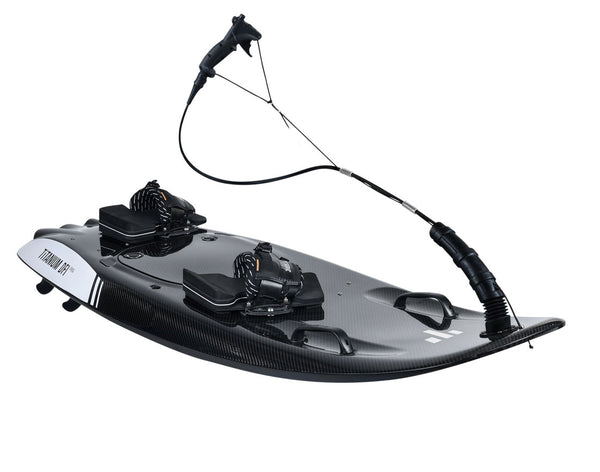 GRAPHIC DESIGNS
New racing design underlines speed & sharp look!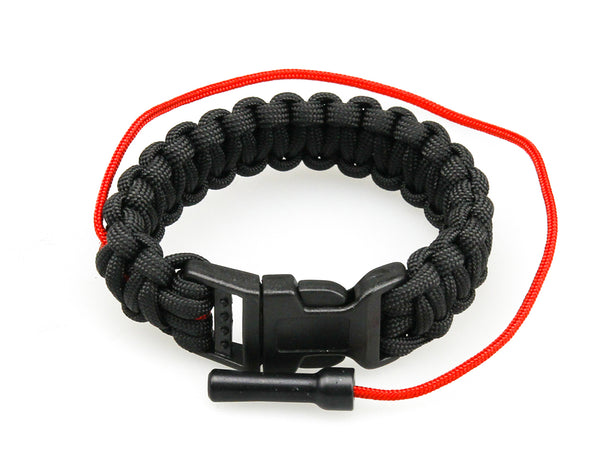 KILL SWITCH SYSTEM
Kill switch system shuts off the engine immediately after the magnet on your wrist disconnects with the JETSURF handle.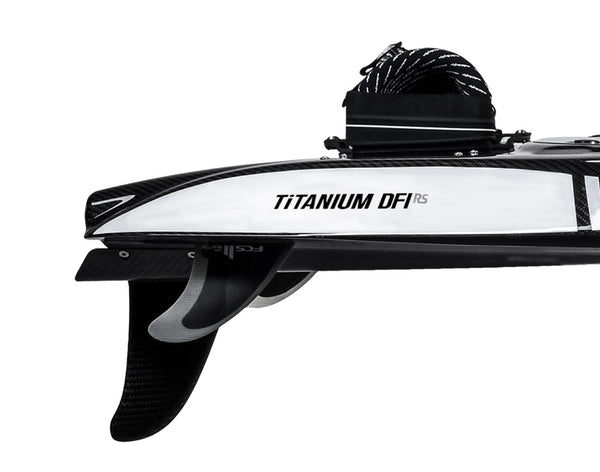 FCS FINS
The Click on/Click off systems offers a wider range of customization for every rider. Availability of various types enables everybody to adjust the FIN according to their particular riding style & riding position.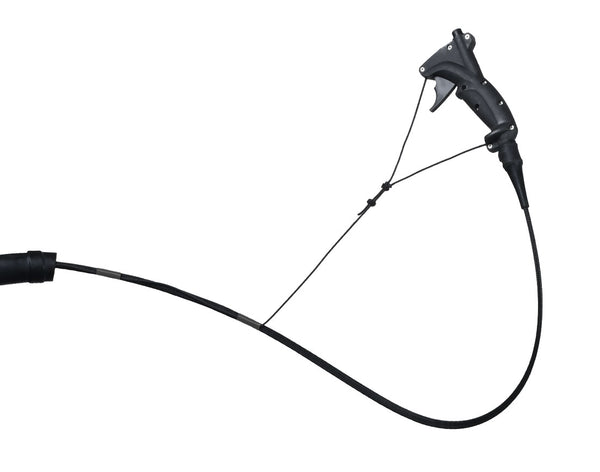 UNDER CONTROL
Acceleration, speed, balance, - it's all in your hand. The JETSURF control handle serves for starting the board, throttle acceleration and makes a good stability point at any stage of your riding level.  
RACING JETPUMP
Brand new RACING JETPUMP for maximum power, acceleration & torque in every moment of your ride!
JETPUMP TUNNEL WINGLET
The integrated winglet stimulates hydrodynamics flow to increase the performance of the motorized surfboard by sucking more water into the JETPUMP.
PRO FOOT BINDINGS WITH PAD FORMATORS
The ergonomic straps and footpads made of specialized memory foam connect the riders to the boards, allowing for jumps, airs, grabs and even flips. The straps are placed for ideal weight distribution on the board making it nearly impossible to slip off the board.
Technical details
DIMENSIONS
| | |
| --- | --- |
| LENGTH | 1800 mm / 70.87 inches |
| WIDTH | 600 mm / 23.62 inches |
| HEIGHT | 150 mm / 5.91 inches |
| WEIGHT | 18.5 kg / 40.8 pounds |
| MAX LOAD | 120 kg / 264 pounds |
| FUEL CAPACITY | 2.8 l / 0.74 gallons |
| BINDINGS | Ratchet bindings with binding adjusters, goofy / regular option |
ENGINE
| | |
| --- | --- |
| TYPE | 2 stroke engine Titanium 100 DFI |
| TYPE OF EXHAUST | Titanium |
| DISPLACEMENT | 100 CC |
| FUEL | Unleaded 95 + full synthetic 2 stroke racing oil |
| TOP SPEED | 65 km/h / 41 mph |
DRIVE UNIT
| | |
| --- | --- |
| PROPULSION SYSTEM | Jet-Pump direct drive |
| RACING PUMP | Carbon fiber; Axial flow; single stage |
| RACING IMPELLER | Carbon fiber |
ELECTRICAL
| | |
| --- | --- |
| IGNITION | Processor ICU |
| STARTER | 3F brushless starter |
| BATTERY | Li-Ion 9 Ah (99Wh) - The engine does not recharge the battery, there is accumulator which will give you approximately 150 starts or 3 hours of continuous riding without recharging. Recharging takes approximately 45 min. and can be done via a car cigarette lighter output or socket. |